The Gauge 1 Model Railway Association will again be present with a stand and running trains on the groups Gauge 1 exhibition layout. The club was established in the 1940's and has since grown to become a world wide organisation. This year the display will feature the clubs show case layout:- "Dobson Bridge" along with live steam models along with radio controlled model trains.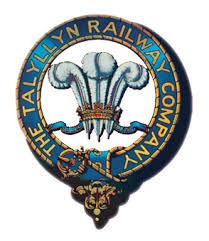 Talyllyn Railway Preservation Society
The Talyllyn Railway Preservation Society will be holding a presentation display about the group, who formed to run the Talyllyn Railway in Tywyn, Wales. You will be able to get information on volunteering and how to get involved in running the World's First Preserved Railway, that has been heavily featured on TV and film.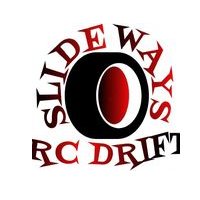 This local tourist attraction on the outskirts of Southport will be bringing to our show a brilliant G-scale layout. This large scale garden railway display is aimed at kids, with lots of interesting surprises to keep them entertained.
The West Lancashire O Gauge Group was formed in 1956. They will be bringing with them an interactive layout that will allow children to operate rolling stock under supervision of its members. They will also have a fantastic operational Test Track. This layout is an end to end branch line, with extension under construction and a continuous run main line layout with Motive Power Depot and single track branch.

Southport Model Railway Society
► North West Meccano Guild - The group will be heading to the show with a ride range of models, that demonstrate both new and old Meccano. It is also fitting to have this group attended, as Aintree is just down the road of the house of the company's founder, Frank Hornby!
► Illustrated Talks by Keith Hick on the Railways of America, in the 1950's and Cheshire Lines to Southport, from Liverpool and Manchester.

►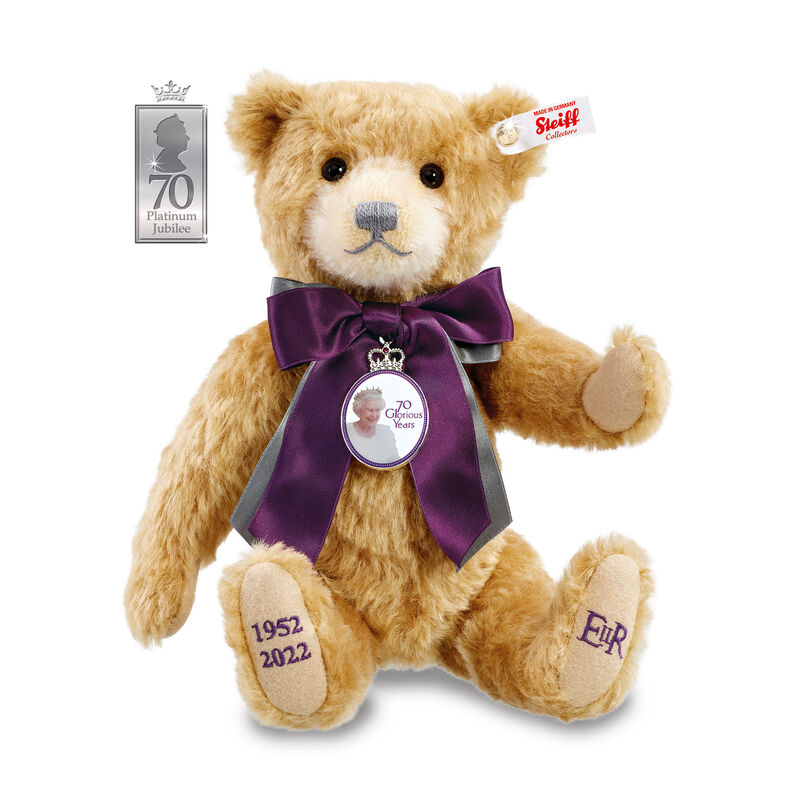 Steiff Bears
►The Class 502 Preservation Trust

In 2011 the Class 502 Preservation Trust took ownership from the National Railway Museum and in March 2012, moved the 502 Unit to Merseyside Transport Trust's secure premises in Burscough to commence restoration. The group will be exhibiting at the event and taking questions from the public. With the new Merseyrail Trains heading to our local network, this is a fantastic opportunity to hear more about the networks original, ground braking electric train, from 1940, that survived Hitler's Bombs and paved the way for modern electric trains throughout the UK. With the public's help we can save for posterity this overlooked once groundbreaking unit. come and meet our preservation team and learn how you to can help to keep this unique unbroken sequence, from 1940 into 2022 and beyond intact.



The Tramways and Light Railways Society will present an amazing large model Tram display that will definitely get you interested in knowing more about these often overlooked modes of transport....
Coming soon.

Coming soon.

Coming soon.

Coming soon.
---
Crafts...

---
Model Trucks and Buses...
The Holylake Model Boat Club was formed in 2009; the truck and bus division of the club was formed a few years later. the display our models will be both static and working. They are mostly radio controlled vehicles, that range from heavy haulage tractor trailer units on the roads today in America and Australia to vintage trucks and buses.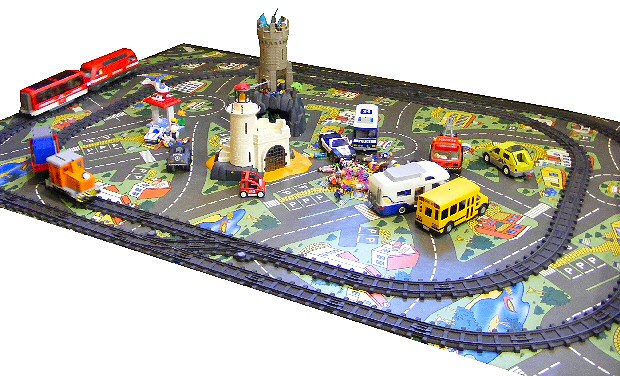 Playmobil
Discover the famous PLAYMOBIL world via this this exhibit. The display provides a real hands on experience in which children can sit on the floor mat and play with the Playmobil toys and trains.
---
Model Aircraft...
► Liverpool and District Model Aircraft Society (LADMAS) - The Society has been running since the 1960's and has since become the largest model aircraft club in the North West with over 130 members. The aeronautic club will be presenting a wide range of static model aircraft, made by local club members as well as an immersive radio control flying virtual reality experience.
---
Model Boats...
► Southport Model Boat Club - This local club are will known for sailing on the Jubilee Pond, located on Rotten Row, Southport, next to the Victoria Park, home of the Southport Flower Show. They will be providing a very impressive display of static model boats, of all different types and sizes.

---

Model Engineering...
► Southport Model Engineering Club - A superb purpose built large and small working models. This is a wide range of mechanical engineering that includes:- model cranes to model locomotives, traction engines, stationary engines and even hot air engines!
---

Woodcarving...
► Southport Woodcarving Group - The Southport Woodcarving Group will be doing demonstrations thought-out the day. The group will also have a range of items on display that they have made. This is a fantastic opportunity to learn more about this practical hobby and also how you can become a member of the group.

---

Lego®...
► Logo® Builders - Lego® enthusiasts across the country taken note. Back by popular demand will be Master Lego Builder Robert Clarkson, who will be once again showcasing his Lego® work along with the Brickish Association. As well as a display, kids can have a go at building Lego® under supervision.!
---
Lots more to be added very soon!